Congratulations to Toronto Water!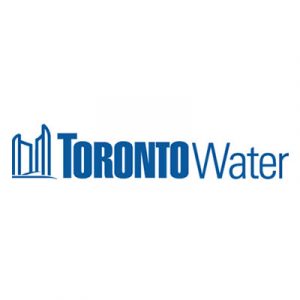 The Downsview Dells Erosion Hazard Mitigation Project (2014-2019) positively impacted the Black Creek community through a hybrid of bioengineering and traditional civil engineering design solutions that effectively eliminated numerous erosion hazards in the ravine threatening homes and essential municipal infrastructure, making the ravine safe for surrounding residents and local park users.
Through the innovative re-purposing and upgrading of the construction access road for this project, and strategically aligning greenspace priorities with numerous stakeholders, TRCA's Restoration and Infrastructure Division and Toronto Water were instrumental in the creation of a vital new trail connection for the local community from Keele Street through Downsview Dells Park. This trail will help to promote active transportation and improve access to nature.
We recognize Toronto Water's support of Greenspace and Biodiversity in helping TRCA to achieve its strategic vision of implementing new or upgrading trails and park infrastructure to ensure the local community has more accessible and safer means to engage with nature.