As the population within our region continues to grow, how we manage and use our natural spaces will become increasingly important to the health of both the environment and our communities.
With close to 5 million people in our jurisdiction, 75% living within 2 kms of TRCA owned and managed public greenspace, it is no wonder 2020 saw a 35% increase in the use of our natural spaces over 2019.
The following are opportunities for how your donation to LAND can make an impact:
Natural Area Restoration
To improve the quality of our natural areas, 263 ecosystem projects were initiated, restoring 129 ha of greenspace and planting 304,400 trees and shrubs across our jurisdiction in 2020. These projects benefit wildlife and species at risk that call our region their home.
Land Acquisition
TRCA protects and preserves greenspace across our jurisdiction, including an additional 131 ha in 2020. The goal is to ensure that both wildlife and our communities have access to quality greenspace close to home.
Active Transportation
In 2020 TRCA constructed 4.25 km of trails, including 1.75 km of trails outlined in the Trail Strategy. Trails connect residents to nature and provide opportunities for community recreation, active transportation, and healthy living.
RESTRICTED FUNDING OPPORTUNITIES
The Meadoway is transforming an underutilized hydro corridor between the Don River ravine and Rouge National Urban Park into a vibrant 16-kilometre stretch of urban greenspace and native meadow habitat.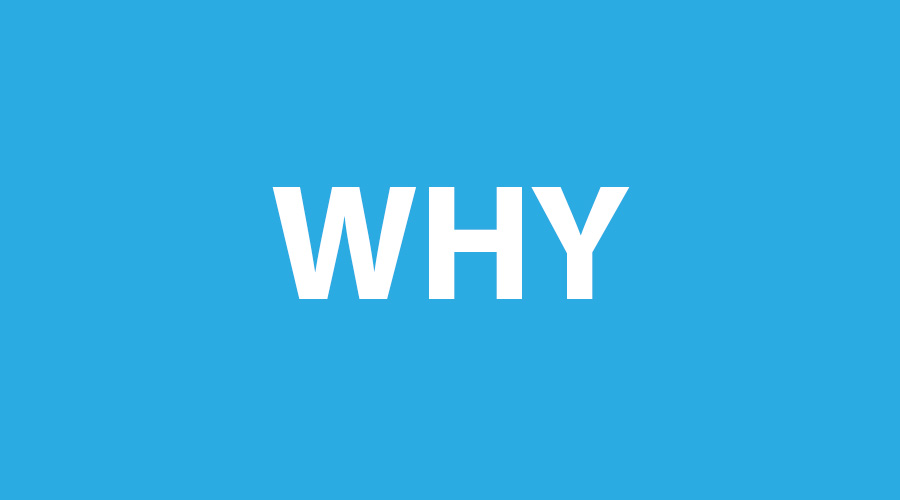 Climate change is increasing the frequency and impacts of storms, leading to a rise in flooding and erosion, and creating lasting impacts on our shared water resources. The pressure on the health of our aquatic ecosystems, our drinking water supply, and the safety and well-being of the surrounding communities requires a coordinated response that both increases the capacity and quality of our waterbodies.
The changing climate impacts all of us, and protecting the close to 5 million residents in our jurisdiction through the creation of 250 flood maps and addressing the more than 5,000 erosion sites are just some of the ways TRCA is working hard to build flood resiliency. Improving our aquatic ecosystem requires overlapping efforts to resolve 5,500 drinking water threats, restore 15.8 ha of wetland, and 12.5 ha of shoreline.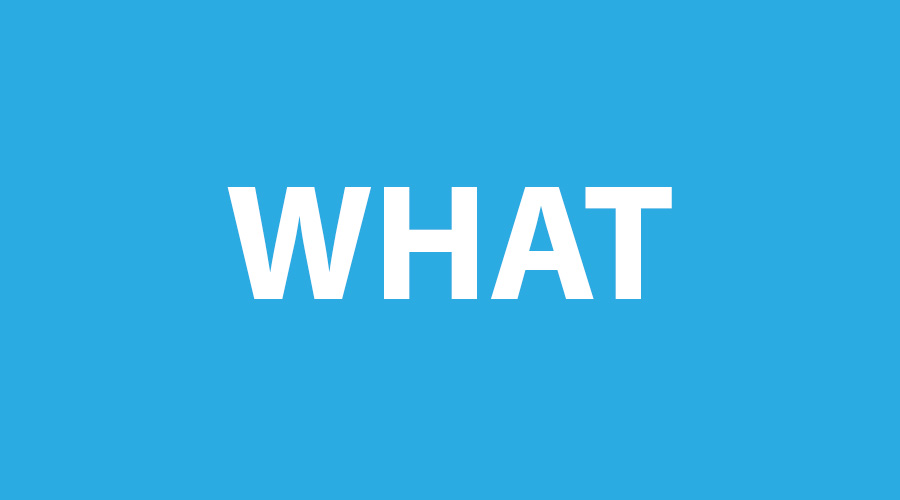 The following are opportunities for how your donation to WATER can make an impact:
Wetland Restoration
In 2020, ecosystem projects contributed to 28.3 ha of restored water resources including: 15.8 ha of wetland restoration and 3.7 km of stream restoration, which can have a direct influence on the water quality and habitat along the waterfront.
Shoreline Health
Shorelines across the Toronto region have historically provided rich aquatic and terrestrial habitats. Through the restoration of 12.5 ha of shoreline in 2020, TRCA has improved the fish community and water quality of its shoreline resources.
Aquatic Species Management
TRCA strives to improve the habitat and quality of water resources through habitat creation and invasive species management. In 2020, this included removing 966 invasive Sea Lamprey, and monitoring over 190 sites for Asian Carp through the Early Detection Program.