The B. Harper Bull Scholarship Awards 2020
Congratulations to the 2020 recipients of the B. Harper Bull Scholarship Awards! Learn more about these exceptional individuals below.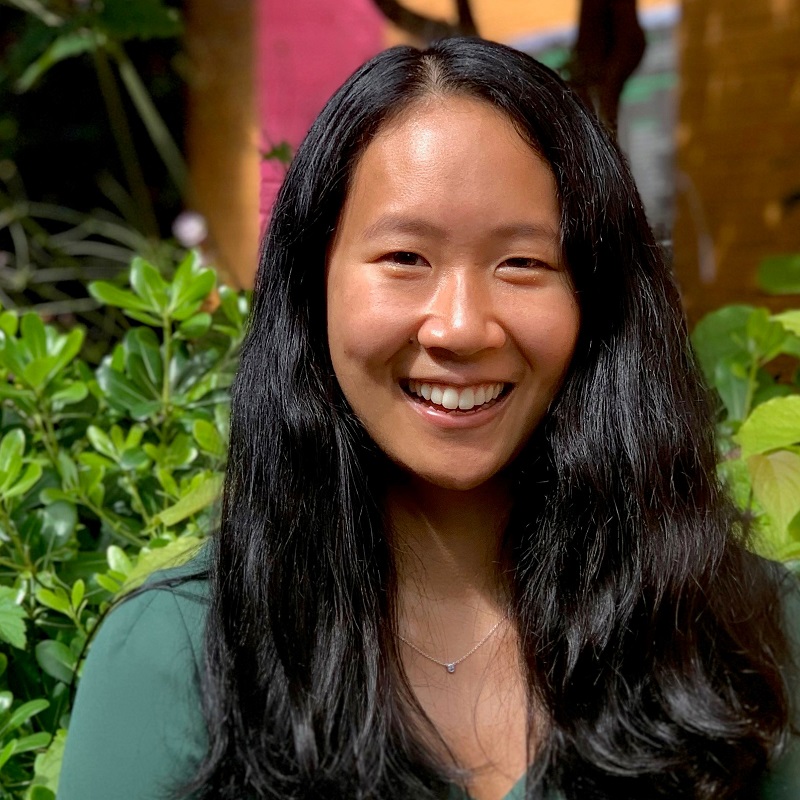 Kayla Greenberg is a second year Master of Urban Planning Student at the University of Toronto. Kayla's graduate thesis will focus on the need for parkland in the City — specifically the proposed Rail Deck Park, a "super park" above the rail corridor in downtown Toronto.
Toronto currently has some incredible green spaces — among Kayla's favourites are Tommy Thompson Park and Boyd Conservation Park, and protecting them for all Torontonians as the City continues to grow is paramount to her.
Through her personal experiences as someone who seeks out green spaces in the city, as well as her volunteer work and her research on the benefits of parks in improving livability, urban resilience and a sense of community, Kayla is committed to preserving and protecting the natural environments in our cities.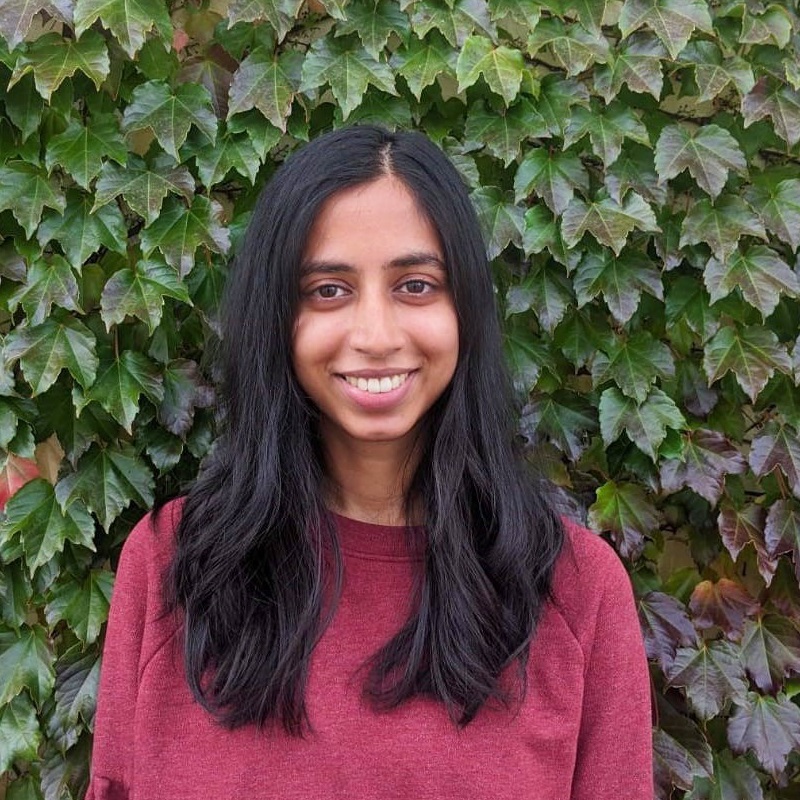 Priya Patel is a first year Master's student at the University of Toronto. She received an undergraduate degree in environmental engineering from the University of Guelph, after which she spent four years working as a consultant for an engineering and building science firm.
Priya is highly involved in her community, having volunteered for the Urban Land Institute, the Canada Green Building Council, and the Sustainable Engineers Association. She is an advocate for encouraging sustainable design practices in the built environment.
Priya's current research at the University of Toronto is focused on using machine learning, land use regression, and satellite remote sensing data to better understand the everchanging climate and environment around us.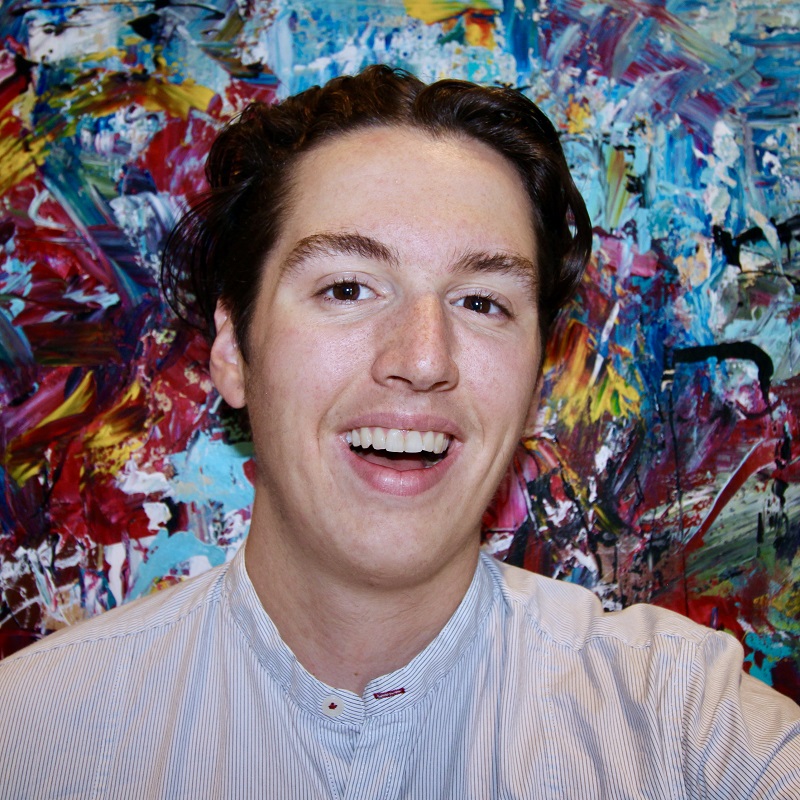 Bryant M. Serre is a fourth-year Undergraduate Student in the Environmental and Urban Sustainability Program at Ryerson University. Bryant is a LEED Green Associate, WELL AP, EPt, and GISP; and an early career academic and multi-award-winning researcher working to cross fields of urban inequities, landscape ecology, land-use and hydrology modelling, and sustainable development.
Bryant is an engaged student on- and off-campus, engaging and collaborating with peers across disciplines and campuses to bring practical solutions to sustainable development in Toronto, and research nationally.
Bryant's current research examines multi-scale patterns in forest connectivity, as influenced by trail networks along the Bruce Trail Corridor; the effects of agricultural practices and operational practices on watercourse health; the ability to remove bias from land-use developer practice using multi-criteria decision analysis; and downscaling microclimates to be the back-end of a property-level stormwater assessment tool.
Stay tuned for details about the 2021 B. Harper Bull Scholarship Awards — coming soon!