The B. Harper Bull Scholarship Awards 2021
Congratulations to the 2021 recipients of the B. Harper Bull Scholarship Awards! Learn more about these exceptional individuals below.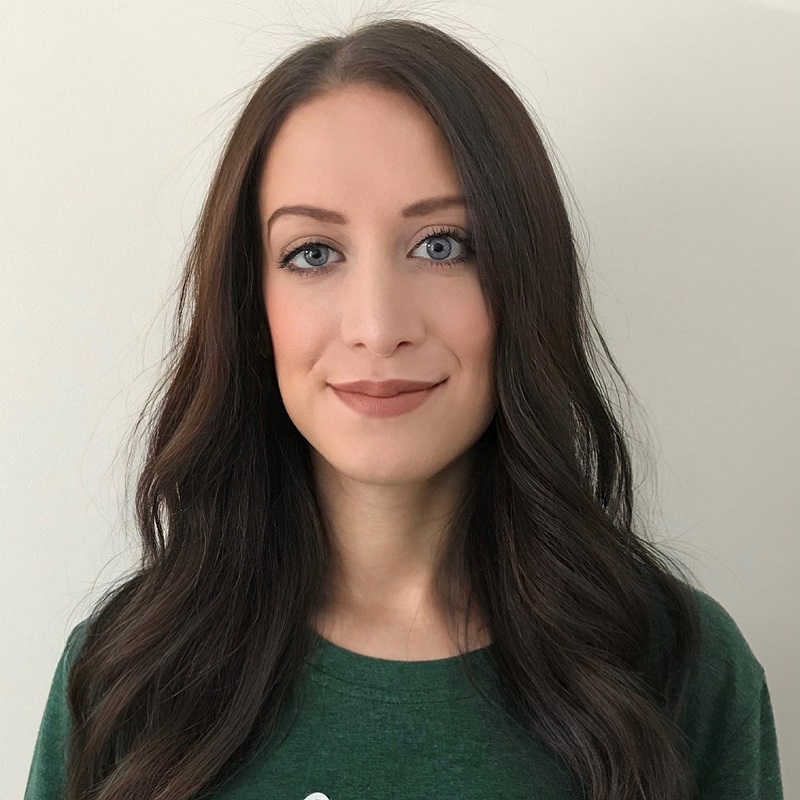 Daniela Palma began her environmental career at a young age by implementing initiatives to protect natural environments from waste contamination. Her advocacy ultimately turned her into a passionate environmentalist.
She is currently in her second year in the Master in Environmental Studies program at York University. Daniela's research focuses on sustainable waste management initiatives that encourage reuse within rapidly growing urban regions, ensuring that both humans and the natural environment are protected from harm.
Outside of school, Daniela works at a charity and volunteers for an environmental organization. She enjoys going on walks in nature with her dog Marley.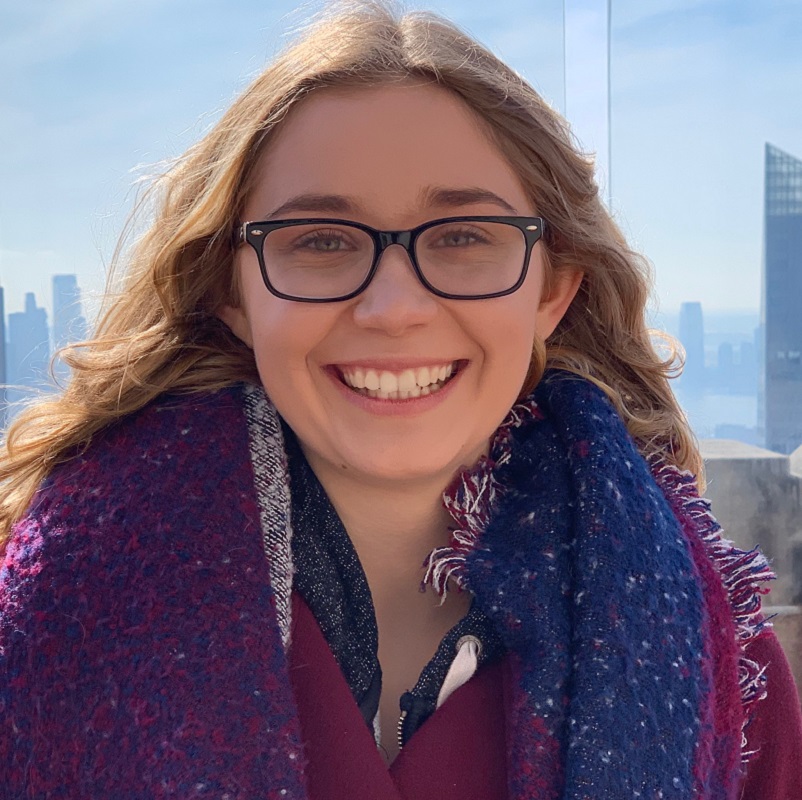 Scarlett Rakowska is a Master of Science student at the University of Toronto researching the microscale urban heat island (UHI) effect on active transportation.
This research aims to look at the UHI effect to investigate if we can predict heat exposure on active transportation using remote sensing techniques in the Greater Toronto Hamilton Area.
Scarlett's research will improve and contribute to planning in cities through remote sensing to help understand the relationship between exercise, activity. and heat health effects on active transportation.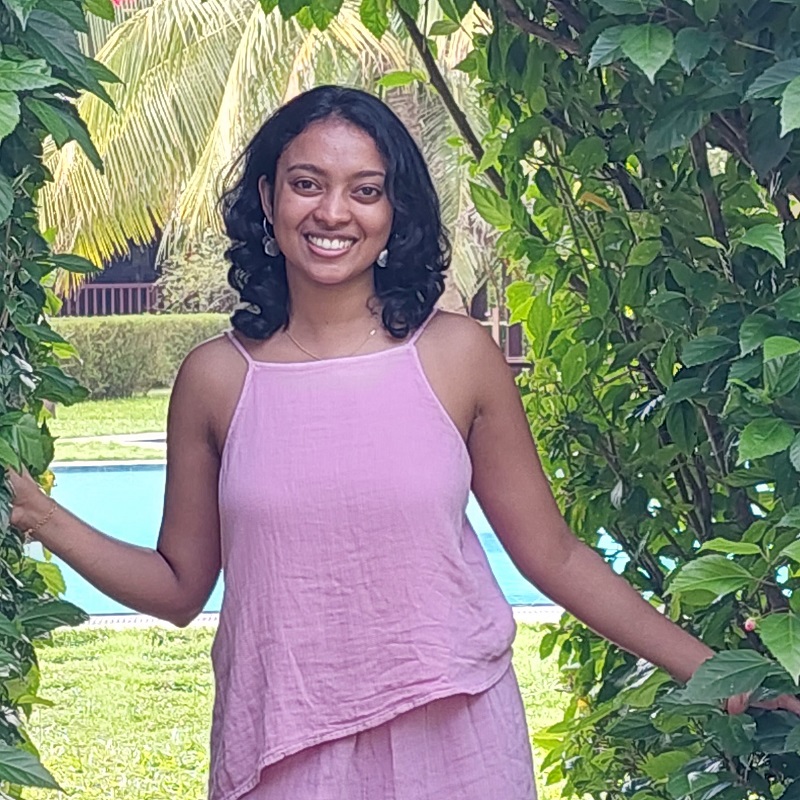 Savandhi Silva is a fourth-year Environmental Studies student at York University.
While born in Canada, she was raised in Sri Lanka and is of Sri Lankan descent. Earlier this year, she started the Instagram platform @livingwithnaturesl with the aim of helping Sri Lankan people reconnect with nature.
On campus at York, Savandhi is currently the Environmental Educator for the Carbon Free Club, through which she is involved in creating sustainable initiatives around campus.
Savandhi's other environmental work includes writing blog posts for the low-waste focused organization Stop Trashing It Network, and for PointA, a sustainable travel-focused organization.
Outside of her studies and environmental involvements on campus, Savandhi has been an active member of the McLaughlin College Community Choir since 2019. In her free time, she enjoys writing poetry, listening to music, and doing dance workouts with her friends.
Stay tuned for details about the 2022 B. Harper Bull Scholarship Awards — coming soon!