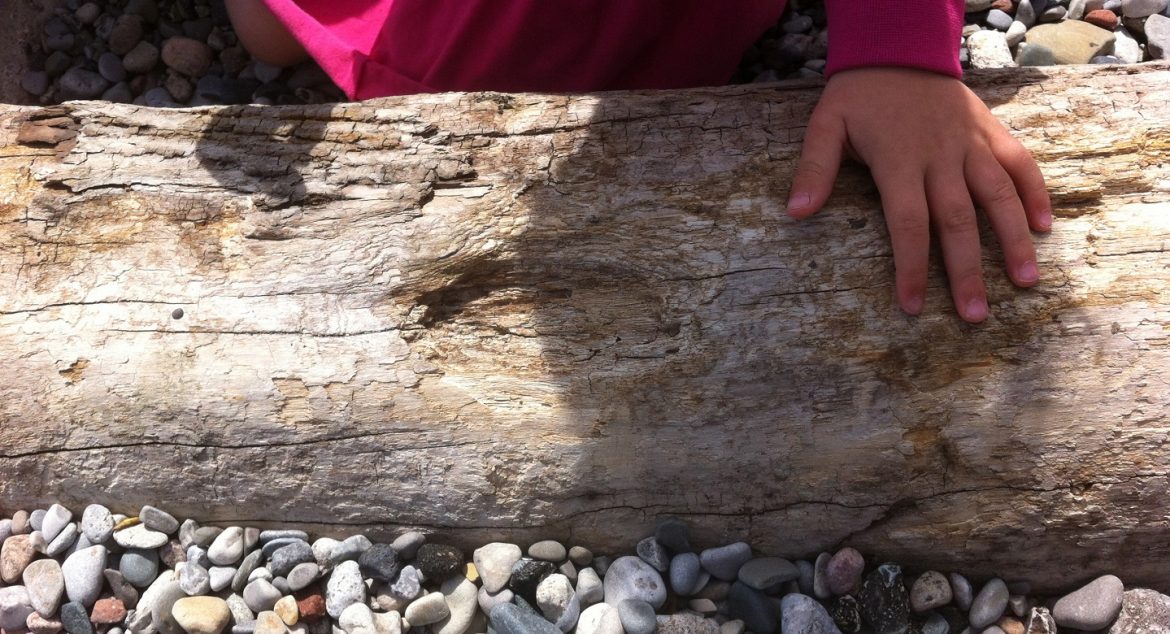 The Greater Toronto Area has been the homeland of Indigenous peoples for more than 10,000 years, and it is important that we continue to support opportunities for all children and families to connect with greenspaces in a traditional way.
Thanks to TRCA's York Region Nature Collaborative (YRNC), Indigenous-led programming and land-based learning experiences have been created under the guidance of Ojibwe Grandmothers, and have been made more accessible to all who are interested through webinars that focus on Ojibwe teachings.
Additionally, the building of a traditional Ojibwe Wigwam (bush home) at the Kortright Centre for Conservation has provided the opportunity for in-person activities.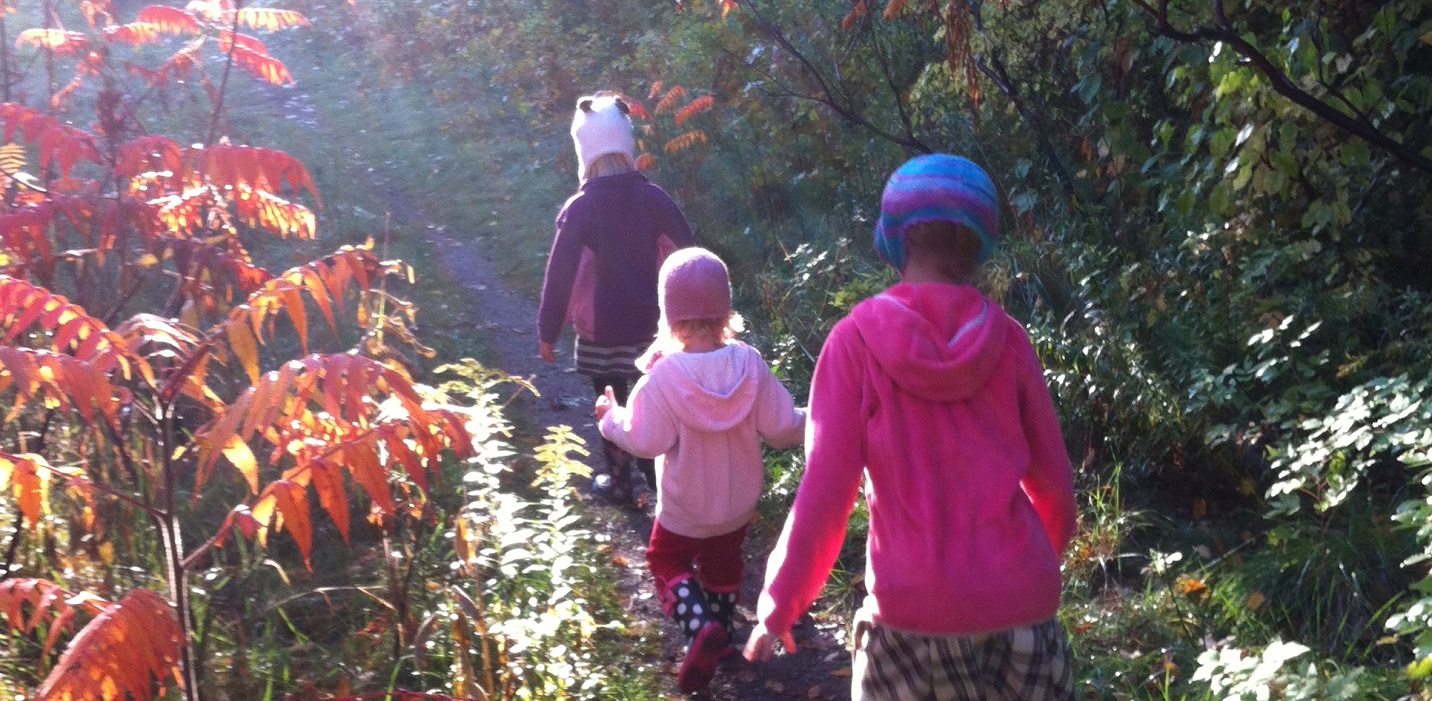 Interested in Learning More?
Visit YRNC online to view thought-provoking and informative webinars, and to explore resources such as the Indigenous Ally Toolkit and links to 39 Great Indigenous Stories to read and share with your kids.