Thank you to everyone who helped make the 2019 Living City Dinner a success.
2020 Event Information Coming Soon.
BE A NATURE CHAMPION!
Join us at the 26th annual Living City Dinner. You can look forward to an evening of delicious seasonal fare, great music and stimulating conversation with fellow community and business leaders who share your passion for the environment – all in support of the vital work done by Toronto and Region Conservation Authority (TRCA).
Thriving cities live in balance with nature. TRCA's efforts to protect and restore the natural environment of the Toronto region help to ensure the well-being of our urban communities.
TRCA's work is wide-ranging, reflecting the many aspects of the relationship between our cities and their natural surroundings: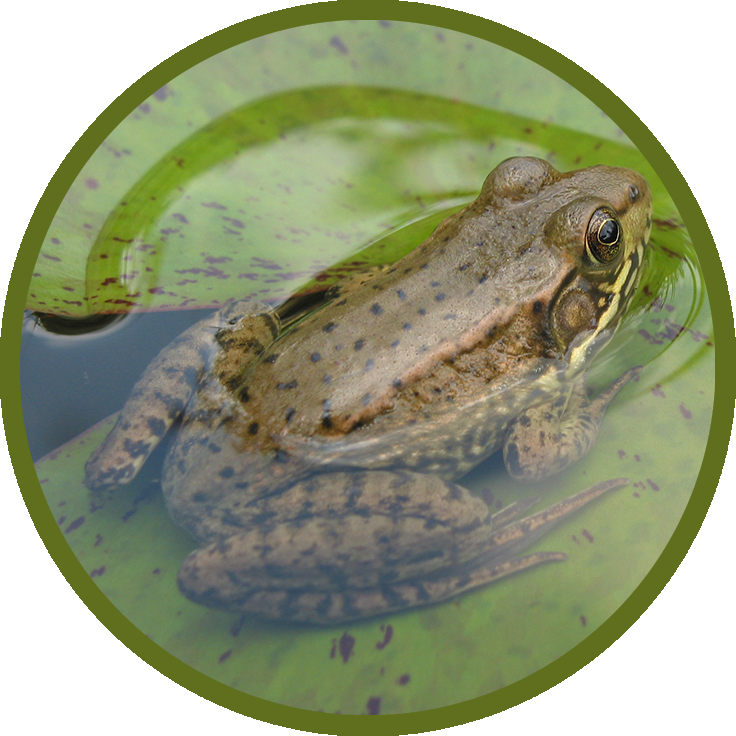 Nature is challenge.
Every day, communities in our region rely on TRCA for support in dealing with complex environmental issues. TRCA helps make sure that families have clean drinking water. It helps safeguard homeowners and businesses from flood risk. It helps protect wildlife – especially species at risk, like the monarch butterfly – by restoring natural habitats. And much more.
Nature is knowledge.
Healthy communities need passionate advocates for the environment. TRCA's education and outreach work equips people of all ages with the understanding and insight to become natural leaders – from children's nature camps and learning programs in schools, to planting and litter clean-up events for community groups, to training for environmental professionals.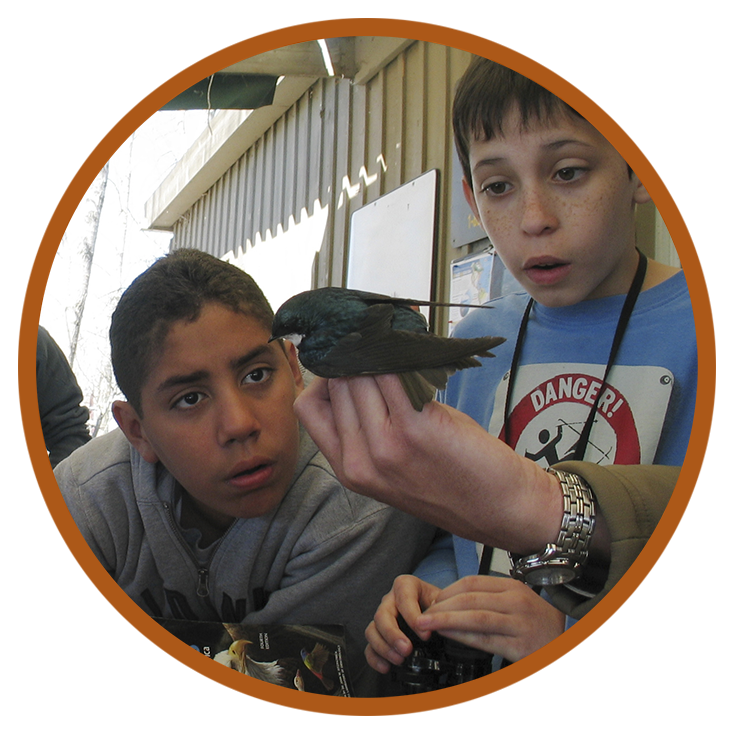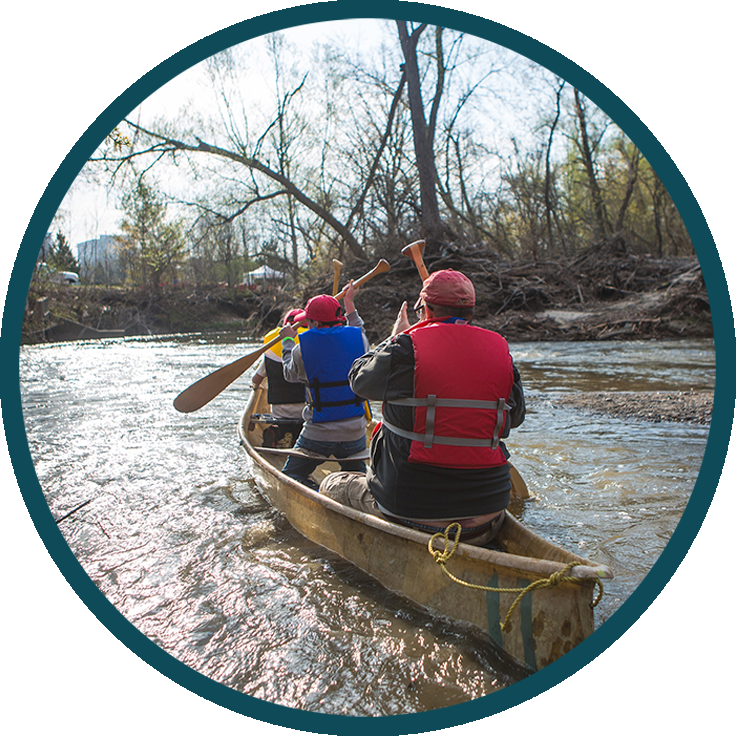 Nature is exploration.
Time spent in nature has a positive effect on health and wellness. People throughout the region enjoy the wide range of outdoor experiences that TRCA makes possible – from hiking and bird watching at Tommy Thompson Park, to learning about Ontario's rural past at Black Creek Pioneer Village. And TRCA continues to create innovative new opportunities to discover local green spaces, through initiatives like The Meadoway and the Bolton Camp project.
Nature needs champions like you!
Your support enables TRCA to continue the work at the heart of its mission: preserving the health of our waterways, protecting lives and property, maintaining the green spaces that support local ecosystems, and building sustainable communities. Together, we are standing up for the natural world and creating better quality of life for people throughout the Toronto region.
Living City Nature Sponsor