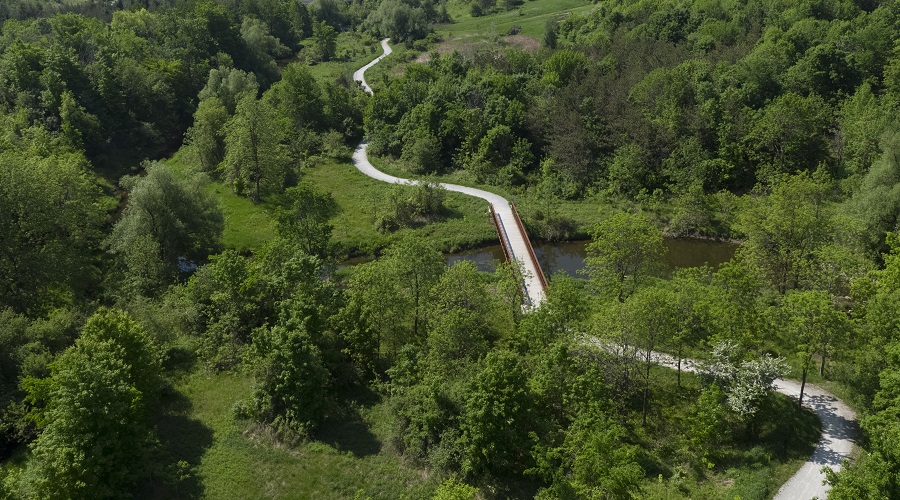 How will you be making an impact this Earth Day? We'd love to see what you're doing to make your home and yard more sustainable and eco-friendly! Upload your pictures to Instagram and tag @trcfdn for a chance to be featured in our upcoming newsletters. If you are looking for ideas or inspiration for ways to help out in your community, check out TRCA's website for a calendar of events and activities to help you get involved in restoring our Earth!
Here at TRCF, every day is Earth Day. We are committed to protecting our natural environment and the people and communities who depend on it 24/7, 365 days a year.
Still, Earth Day is an important annual milestone in our collective efforts to fight climate change and conserve our precious natural resources. Each year, on April 22, people around the world gather and take action to stop climate change, increase climate resilience, and demonstrate their support for environmental protection. A donation to your area of interest this Earth Day – whether it's Land, Water, Community, or Engagement – will add your voice and your support to a growing chorus of people calling for positive climate action.
This Earth Day, you can also check out the following webinars: