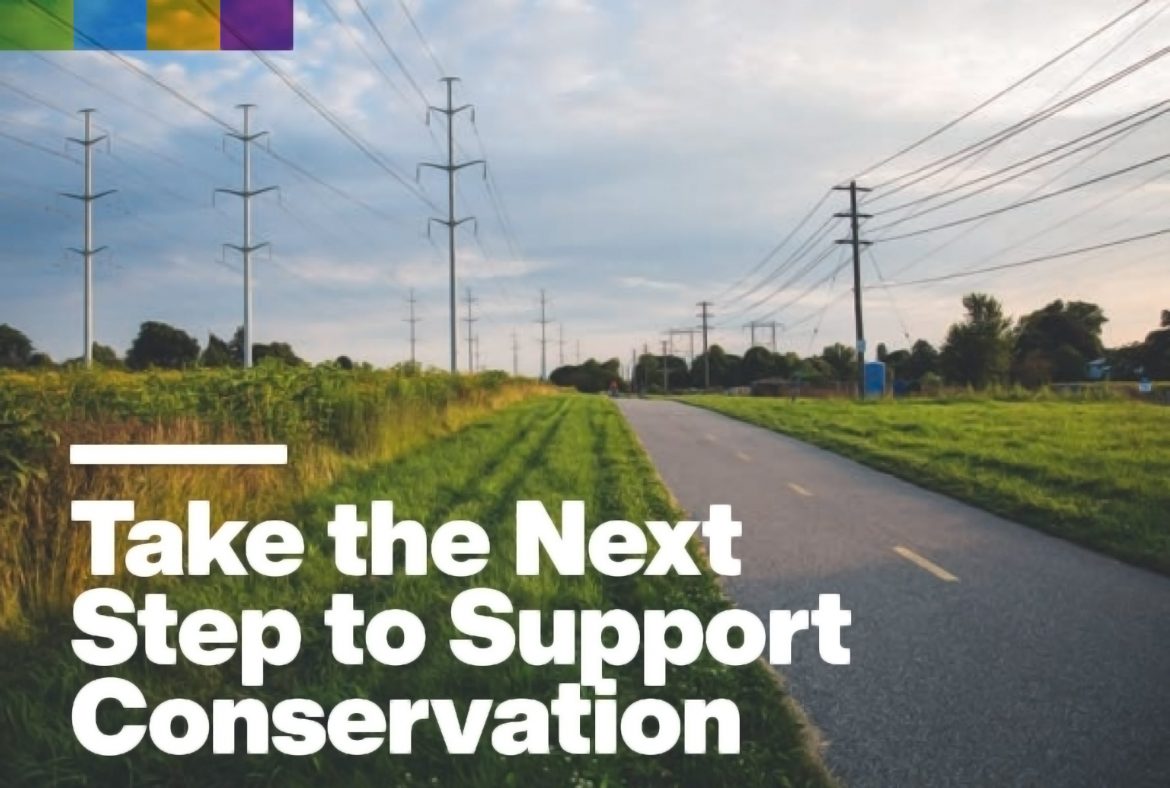 The Foundation is proud to have been featured in Global Heroes this month, as the magazine highlighted the important role that we share with TRCA in protecting our region's land and water resources, empowering healthy communities, and maintaining access to nature for people across the Greater Toronto Region.
The Foundation's mission of supporting sustainable environmental projects to protect ecosystems, habitats, and communities across the Toronto region is more important now than ever before, as millions of Ontarians search for local recreation alternatives during the global pandemic.
We are gratified to have our important environmental work recognized and celebrated. Please consider celebrating with us by donating to one of our many WATER initiatives, including habitat protection and enhancement at Tommy Thompson Park to ensure we can share these invaluable resources with future generations!
Take the next step in environmental conservation and text the keyword STEP to 20222 to donate $20 in support of Toronto and Region Conservation Foundation initiatives!