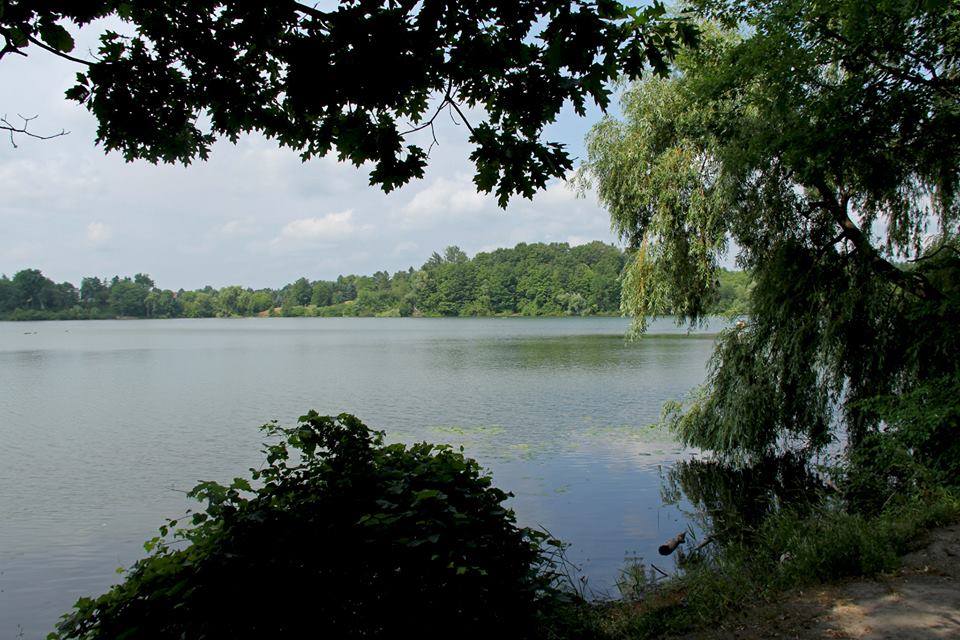 If you are looking for activities that will help get you and your family outdoors, while also keeping you cool through some of Toronto region's hot summer days, then check out one of TRCA's conservation parks which offer a variety of waterfront views!
Petticoat Conservation Park sits on the shoreline of Lake Ontario, providing access to the waterfront trail connecting over 150 communities across 3,600 kilometers, including Ajax to Mississauga in TRCA's jurisdiction. For those more adventurous, Tommy Thompson Park offers one of the most stunning, unobstructed view of the sunrise as it dawns over Lake Ontario.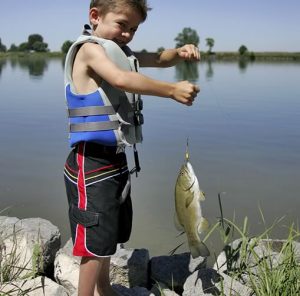 If you enjoy a more secluded stroll by the water, many of our conservation parks including Albion Hills, Bruce's Mill, Boyd, and Claireville all feature access to wetlands and rivers which add for a refreshing getaway from the busy city. Heart Lake and Glen Haffy conservation parks also provide the opportunity to go fishing in the GTA, at one of the lakes stocked with over 60,000 rainbow trout! To learn more about responsible fishing, please visit the link below, which also includes an interactive map to help you catch the BIG one! Fishing enthusiasts of all levels are welcome.